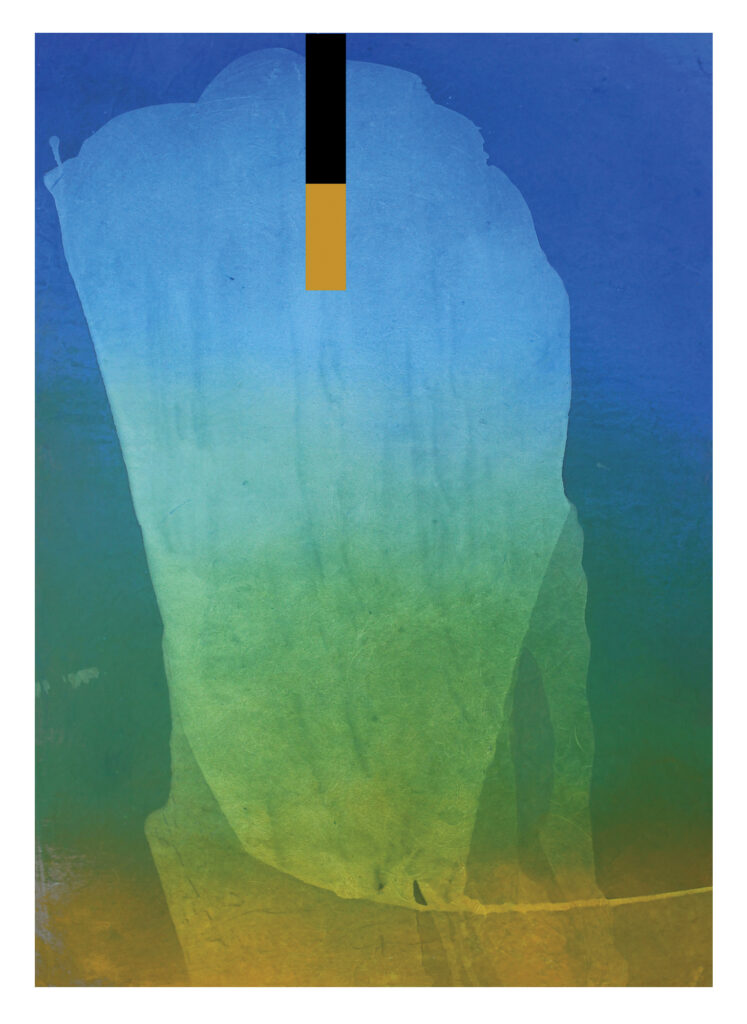 'The First Book'  from Conversations/NOSTOS   2021  oil on canvas  33 x 46″

THINGS THAT MIGHT HAPPEN
In the previous posting of The Journal, when I queried Kados about "what now?" my inimitable second-self counseled, "Have patience, brother. Surely there's a reason for these long, persistent 'escapes' to unwind as they do, as they must. Think of it as the quiet before the storm, the ending of the beginning. Be grateful for where this light takes you."
Ok. I quietly suspended the painting for a while and have begun to focus on a campaign to get NOSTOS, the most recent painting series framed and shipped back to the United States, as well as getting my current book project, BENCH, A Story of Wonder, launched into the world, and, of course, myself back to the country of my birth to promote the book, its message, and finding homes for the paintings. It's all part of the same brush stroke.
Unfortunately, the world is still wobbling from being slapped by the pandemic. Much more than its usual teeter. I'd hoped to get back this month a year ago, avoiding the seasonal pollution that seems worse each year in Northern Thailand, but because travel is impossible, hunkering down, I believe it's called, is where we are. If I can get vaccinated against COVID by early June, I'll launch a travel campaign to get me back by August or September. If not by then, a reset for March of 2022 will fall into play.  
It's been over two decades since I became unalterably redefined from an epiphany I experienced in 1998 while sitting in front of my studio in the lovely Victorian town of Port Townsend, Washington, near Seattle. I was reading an article in the Smithsonian Magazine about the plight of the Asian Elephant. By the time I'd finished the essay, the epiphany had swept me far out into the Straits of Juan de Fuca in a cascade of tears. There was no turning back; I had to do something to help the elephants. Within six months, I'd sold my home and studio, my beloved etching press, books, art, clothing—everything. I bought a Canon XL1 video camera and a ticket to Thailand. I completed the film, and, during the last two decades, I've made several other documentaries about artists and art, continued to make paintings, photographs, and a bit of writing.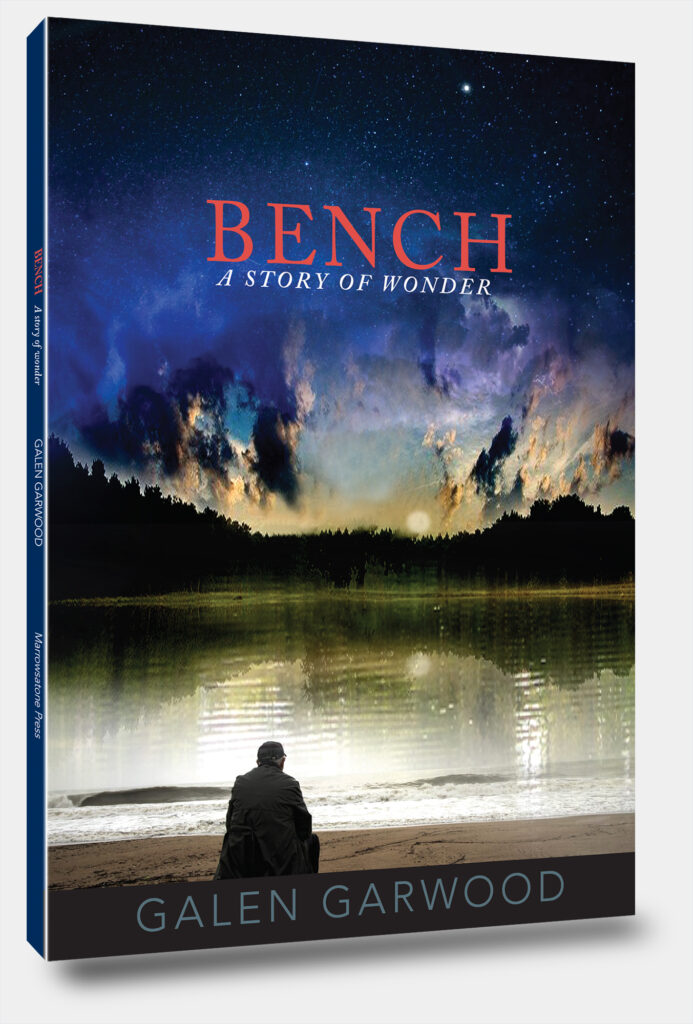 BENCH A Story of Wonder is a tale about Ambrus, an elderly homeless man, living in the woods by the river, almost always seated on his weathered wooden bench, and his newly found friendship with Döm, a young lad of thirteen from the nearby town of Tazia. Throughout the summer, Ambrus feeds the boy's fertile imagination with tales that reach back into the beginnings of civilization with a host of characters—a baby turtle and a whale, an Albatross, a Sooty Tern, a shark, the ancient Moa of New Zealand, a young 18th Century botanist stranded on a small island, fiddler crabs, and a tiny wondrous seed soaring through the starry skies—held together by the immutable sacredness of water. BENCH is a story about imagination and memory and the critical synchronicity of life on our planet. It's a story about a promise made and about hope.
The publication date is scheduled for July 7th, 2021
The Birth of Coeus, from Meditations II/NOSTOS  2021  oil on canvas  47″ x 72″

The Dancing Serendipitous

A few weeks ago, I received an email from someone I didn't know I knew. By that, I mean nothing really separates us other than our selective consciousness. Whether fate or chance is at play, it doesn't matter, does it? The possibilities of intersecting energies are infinite, and when they happen, we must celebrate them.
In London, James Scurry was listening to random cuts of cello music on his device when a recording by the American cellist, Jami Sieber, floated in. It was Jami's compelling music I used in the soundtrack for the elephant documentary in 2000.

James was enraptured by Jami's meditative music, researched her, and in doing so, my name appeared; more research and he discovered my 2018 memoir Sell The Monkey. After reading it, James wrote to me. In our initial communication exchange, I've learned that James is a TV news producer and writer, a practicing Buddhist Psychotherapist; he's also developing GreenTreeFilms.org, a socially beneficial enterprise. Here is his recently published essay, The Great Slowdown: Why Breaking Down Is Waking Up. I highly recommend reading it. The remarkable premise James offers is both compelling and encouraging, something much needed in these days of global anxiety.

In the last few years, I've been blessed with more than a few of these serendipitous meetings with folks I didn't know I knew, grateful for the exchanges of the Heart, encouraged that so many young spirits are bringing purposeful illumination into the world. We need it more than ever.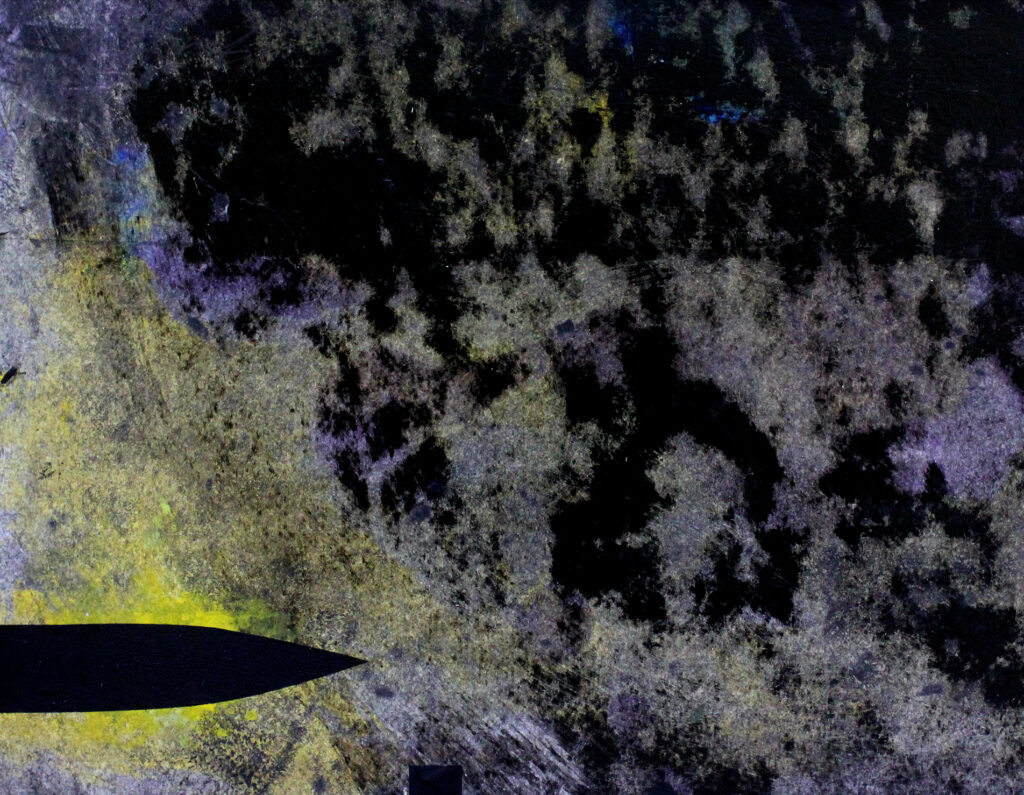 Arrival  from Conversations/NOSTOS 2020   oil on paper 13.5 x 15.75″ (framed)

ELEPHANT HEART
Definition: A collaboration of creative imaginations to help bring awareness and understanding of the critical balance and interconnectedness of Life and Habitat. Elephant Heart, though somewhat still in it's embryonic stage, will take its first flight with BENCH.
Maenam (the river)
All afternoon heavy clouds float
beyond grey mountains.
Rain tonight and rain
tomorrow.
The river takes and leaves
what it will.
Fish and bird
marry the wind. My heart
clings to the lamp.