While visiting my friend Alvin Neely in Savannah, Georgia, in the mid-1990s, I came across this historical photograph in a local magazine of an 18-year-old Confederate soldier. I kept the magazine, later restoring the image to a better state. Twelve years later, I learned about my great-grandmother's uncle, Isham Lane, who was born in Blakely, Georgia, where I was born 102 years later. Isham joined the army but supposedly died either in battle or by disease in 1862, at 18. In my untethered imagination, the young man above and my ancestor became one in the same person. Because his name shares the tombstone with his sister's name, who died twelve months later, it is possible that his body was never recovered. But his name remains in Memorium in the cemetery where so many of my ancestors are enshrined. It's also possible he didn't die in the Civil War. Thus begins Finding Isham, a story of fact, fiction, and what-ifs. 
SOMEDAY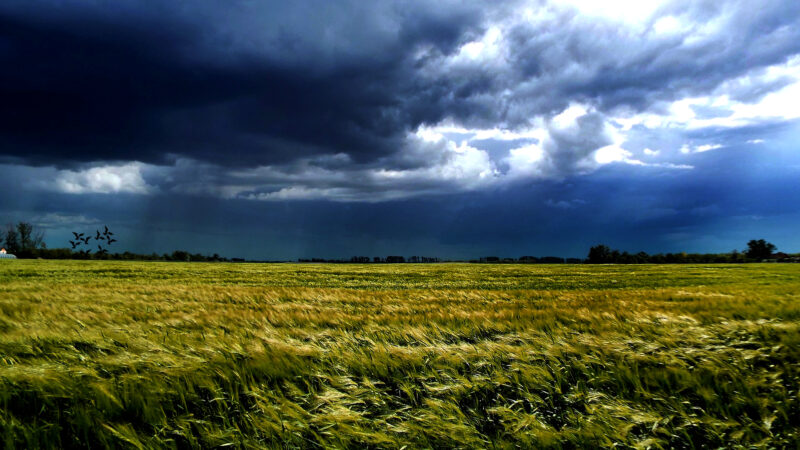 In 1987, I produced the multimedia project PASSPORT in 1989, based on the book PASSPORT with the American poet Sam Hamill. I wanted to continue exploring the medium, and in 1996 came ADAGIO, consisting of photographs I'd done with poems, narrated by my dear friend, American actor Richard Svare. I needed a soundscore. Exquisite fate led me to the creative mind of Marcus Duke. We premiered the event at U of W's Meany Hall, and in 1996, Adagio was given a Bronze Award at the International Multimedia Festival. Almost 30 years later, I asked Marcus to collaborate on a long poem, ' Someday.' It'll be a weaving of words, music, and images. While I can't say too much at this stage of its development, I will say it is distinctly woven into Finding Isham. More to come.
Greetings, Everyone, This is the last week of the APEIRON CAMPAIGN. Many thanks to those who've participated, and I encourage others to visit the Campaign page. There's been a few amendments to the page: I've included a wide selection of signed prints from the eleven series of Galenographs and now there's the opportunity to purchase JUST THE BOOK, both the limited edition hardback book and a paperback version.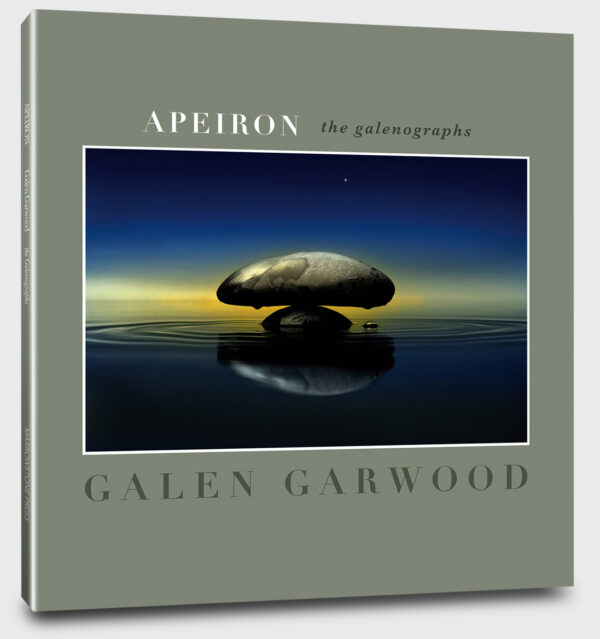 Thank you for your support. 
Blessings from the River,
Galen