Greetings Dear Friends,
I'm sending everyone bountiful prayers in these uncertain times. I do hope you're staying in good health, being safe, and keeping hope alive.

Here in Thailand, we've been most fortunate with the pandemic's global impact. We've had slightly more than 3000 cases and only 59 deaths in this country of nearly sixty million people, attributable, of course, through adherence to the clarity of science, but, as well, to this cultural's underlayment of tolerance. i.e., a gift of the Buddhist imprint.
In about three weeks, I'll be launching
the ELEPHANT HEART PROJECT
along with news about: 
BENCH, A Story of Wonder 
Stay tuned!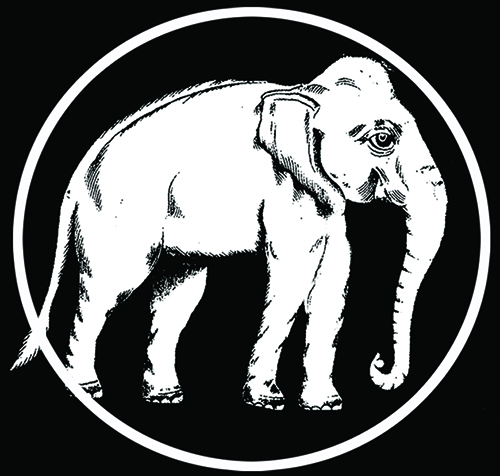 Recently, I've had the joy of collaborating with singer/songwriter, SVARE FORSLAND. We've completed three video projects, and the most recent comes from his song, 'Wailin' Wall,' resonating profoundly with what I'd call the pandemic of the soul. The only vaccine for this is understanding and participating in the powers of reciprocity, otherwise known as The Golden Rule, espoused by the prophet Jesus over two thousand years ago, and five hundred years earlier, the Chinese philosopher, Confucius, establishing a similar and solid foundation for morality, both personal, cultural, and political, a template for social relationships strengthened through kindness, sincerity, and generosity.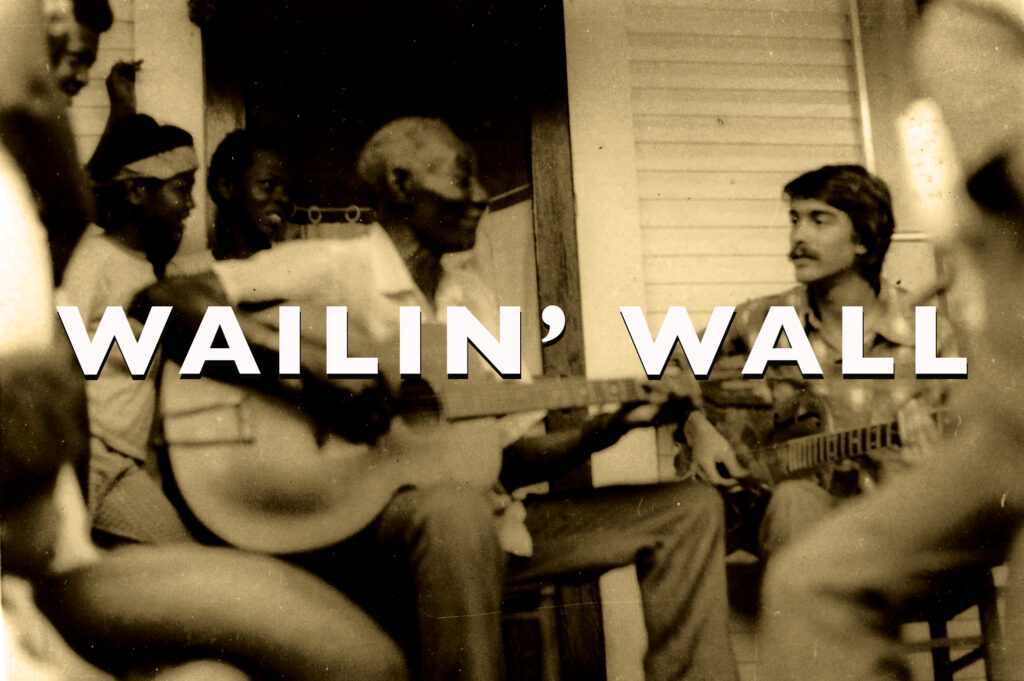 Do leave us a comment, if you wish, and please do share!
In this month's arc of light, I found myself stepping gently into the fourth quarter of my century, which began in 1944. How grateful I am to be here still. In August, I dive into my next series of paintings, appropriately called—at least for me—The last Symphony, and I imagine this journey will consume my creative energies for several years. However, I do hope, between beginning and finishing these new paintings, I can get back to my other home for a good long visit. Pray that it be so.
Blessings to All
Panom,

Galen