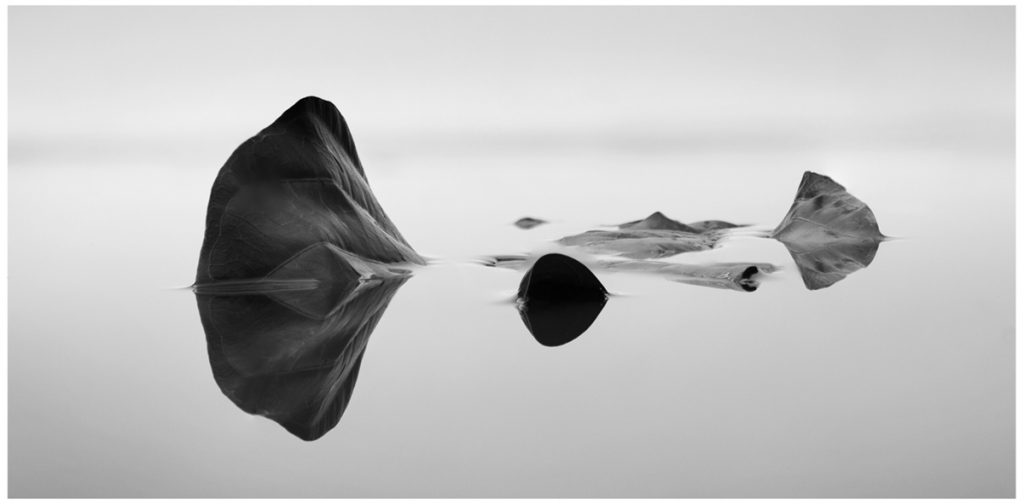 IN THIS ISSUE:
A new addition to the Journal will be Featured Artists. This month, December 2020,
 a poem by Norm Goodwin: 'In A Pestilent Time'
Quotes for December
The Promise

Links
Next Issue

Last Thoughts


In a Pestilent Time
I say to Kathleen, hey, let's leave this maison hantée
where our turned down TV murmurs grim numbers
of those diseased or despised, news like a tongue,
barbarous and bugged with sonar to sound us out.
Let's walk down to the sun-punched pond, gone
gummy with algae, studded with lilies, bounded
by crocosmia lucifer, red sparks flung from whorls
of tall stems. Let's watch the motionless water
for whatever we cannot see below the surface
to reach some amphibious limit, to pop up
for its quick swig of air, now aflare with a dazzle
of fireflies. Let's cross the paths in grass I made,
full throttle madman, the clippings roostertailed
from my zero-turn radius riding mower.
Let's walk on through the curtain of cedars
to the concrete bench where a woodpecker
hammers high up in a tree and we can hear
the wheeze of easy waves breaking on the
Glass Beach below the old garbage dump bluff.
Let's sit till a column of setting sunlight falls straight
at us across the Strait of Juan de Fuca and we seem,
on our bench, to become part of its entablature
which makes us feel strong, enduring and spared.
Norm Goodwin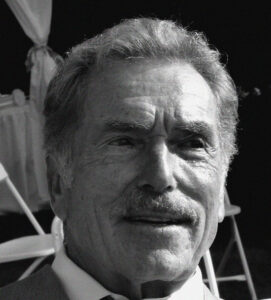 Norm Goodwin resides on a blustery bluff overhanging the Strait of Juan de Fuca near Port Townsend, Washington, along with his science teacher wife, Kathleen.. A 1990 graduate of the Warren Wilson MFA Program, his poems appear in numerous literary journals and in a chapbook, The Cost of Living. He practiced dentistry near Seattle for 44 years.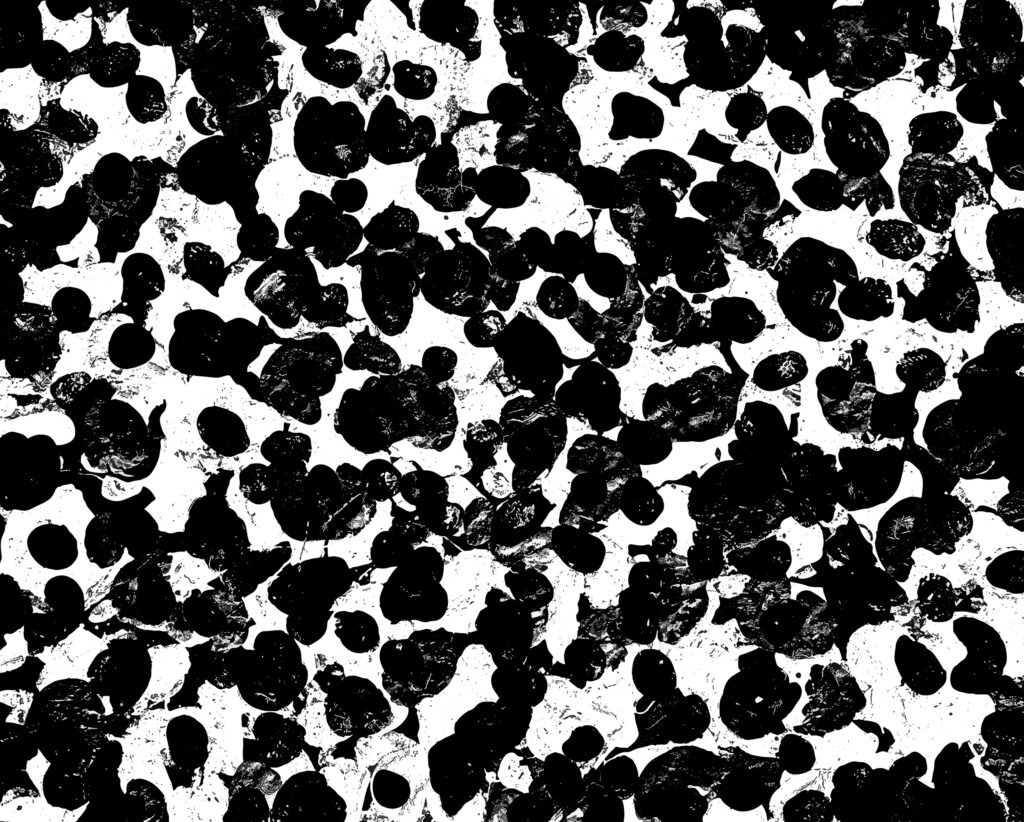 Ypoc4  galenograph 2021
QUOTES:
"Grown men can learn from very little children for the hearts of the little children are pure. Therefore, the Great Spirit may show to them many things which older people miss." —  Black Elk,  Oglala Sioux,  Holy Man
---
"All works are being done by the energy and power of nature, but due to delusion of ego people assume themselves to be the doer. " —  The Bhagavad Gita
---
"Reason, like the Sun, is common to all; and 'tis for want of examining all by the same light and measure, that we are not all of the same mind: For all have it to that end, though not all do use it so. "   William Penn

---
"When we take our first breath, Life bestows upon us a gift of promise. We must keep it sacred until we take our last."  Kados
---
THE PROMISE
In the soon-to-be-published novella, BENCH, A Story of Wonder, Ambrus, a homeless man living in the woods, befriends a thirteen young boy. He captivates Döm's imagination with tales of an unusual tree that grew in the forest of New Zealand millennia ago. Toward the end, Ambrus exacts a promise from the boy to hold sacred the waters of Earth and that Döm should teach other young minds that here and now is our only home, a gift of promise and prophecy.
Though Bench is fictional, it reflects the realities we currently face and the choices we need to make. We're experiencing a time of great upheaval in just about every facet and artifact of human endeavor; it's become all too obvious. Recent research indicates that the United States ranks second in the world of climate change deniers: Approximately fifty-seven million folks. Most of them—let's call them Group A—rely on Christian convictions that a supreme deity is in charge and whose beneficence will take care of them. There's a small percentage—Group B—whose denial manifests from personal and corporate greed. Of the 243,000,000 remaining—Group C—who acknowledge that we are negatively impacting the planet, most are waiting for those in charge to do something about it. And who's in charge? Group B. This human narrative unfolds globally, and clearly, we need to make a significant shift in our thinking about our relationship to the planet, our only home.
I hope to have BENCH, A Story of Wonder, launched into the public arena in early Spring of 2021. The book will be part of Elephant Heart, a project I estimate two years to complete. It will symbolize for me one-quarter of a century since my epiphany in 1998, to sell my home and studio in Port Townsend, Washington, heading to Thailand to make PANOM, a film about the plight of the Asian elephant.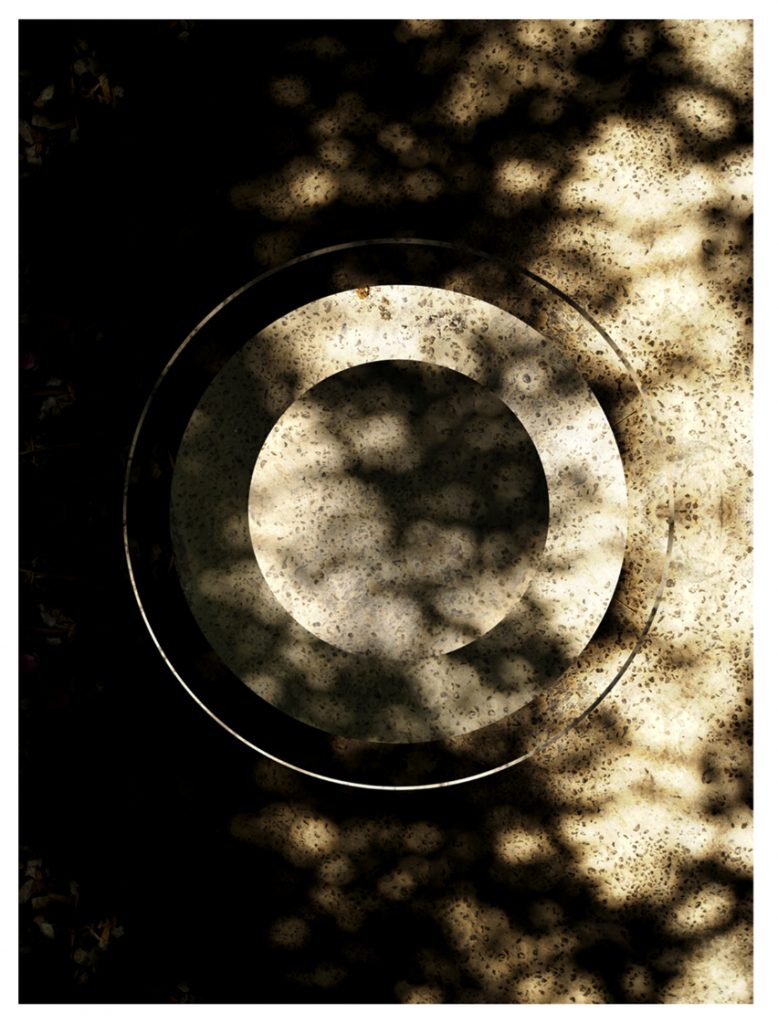 Mandala by Galen Garwood 2006
In the next issue of The Journal,
LAST THOUGHTS
Kados and I wish all of you a safe and peaceful spiral upward into 2021