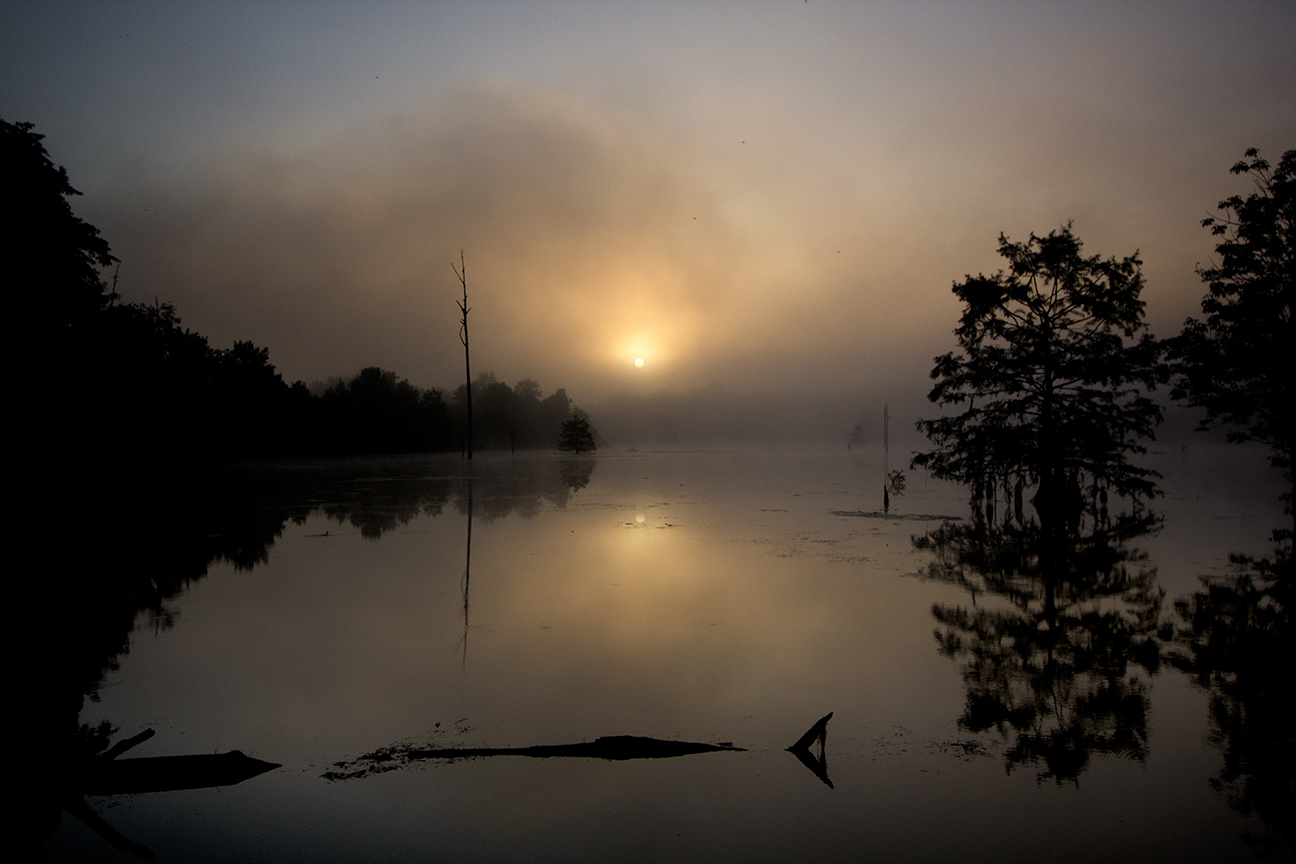 I'm continuously swept forward by the notion that all things are connected, that time, space, and events are tethered, one to another, like an endless ball of twine with no beginning and no end, eventually unspooling in ways, either serendipitously or nudged along in advance, that ultimately inform us. As Alan Watts once said, "… I'll tell you what hermits realize. If you go off into a far, far forest and get very quiet, you'll come to understand that you're connected with everything." Or as my friend, poet James Broughton wrote in his poem 'Everything Is Connected' for Imogene Cunningham's 90th birthday: 'The egg is in the star / The star is in the thistle / the thistle is in the spider web / and the wind is in the whistle.' 
Several years ago, mysteriously out of the blue, it seemed at the time, I was connected to singer /songwriter Svare Forsland. This part of the twine being that Svare is a first cousin to my friend and actor, the late Richard Svare, who I met in the 1980s as a result of my friendship with American painter Morris Graves, whose photographic portrait by Imogene Cunningham hangs near my front door.
Richard and Morris had been companions during the fifties and sixties.  Curiously, however, Svare and cousin Richard never met and spoke only once, even though their fathers, both from Norway, were brothers. Richard grew up in Seattle, and Svare grew up in New Orleans and Mississippi. Of course, even though I now live in Asia and spent a good part of my life in and around Seattle, I am, like Svare, a southern boy, born and raised in southeast Georgia. We share a profusion of cultural clothing—colloquial expressions, taste for southern cuisine and good whiskey, poetry, music, history, and brotherhood.

Is it then surprising that I first met James Broughton back in about 1980 on a houseboat in Sausalito, California, belonging to Alan Watts, or that Svare, even earlier, spent creative time on a houseboat in Sausalito belonging to Jim Morrison of the Doors?  No. Would it surprise me if Jim Morrison and Alan Watts had once tossed back shots of vodka, or a pinch of Owsley Orange, discussing this beautiful plunge into mystery, moving with it, joining in the dance? No. Not at all. To add to this delightfully exotic stew, in the 1970s while Svare was matriculating at Tulane University in New Orleans, my brother, Dr. Gray Garwood, was a professor of Developmental Psychology at Tulane. While they didn't meet, they shared a friendship with New Orleans painter/photographer George Dureau, whom I met in 1979 with my friend Gene Ramey who'd initially introduced me to James Broughton on Alan's houseboat in Sausalito. The twine entwines.

I've spent my adult life too fascinated with visual art not to perpetually swim in it. Svare spent most of his life equally so in music—writing and performing— collaborating with some of the most recognizable names in the industry. Yet, in our own way, we have eschewed the usual outcome of those worlds, transmuting focus toward introspective retreat. For me, it was my initial exodus into the world of Asian elephants in 1998 to make the documentary Panom. And subsequently deciding to remain here, in Northern Thailand, unfolding in the quiet rivers of Buddhism. Likewise, Svare also replanted himself within the Dharma, studying at one point with the Dali Lama, becoming a river monk , as well as a farmer with his beloved wife Jeanne, deep in the deltas of the southern United States. 
We both continue to create, understanding that art is a gift only in the completing cycle of its purpose. 
Recently, Svare asked me to collaborate with him on a short music video, based on a song from his album Wounded Healer. 'The Humble Prayer' is a tender song, a poem about love and love's ability to satisfy that miraculous equation from which we grow. What an honor.

In these intensely difficult times—physically, morally, and economically—I do believe the artist's role becomes more evident in its importance, not only for what is revealed within the art but its gift as a catalyst for igniting creative imagination in all of us.

We hope you enjoy The Humble Prayer. Please share it should you feel so inclined.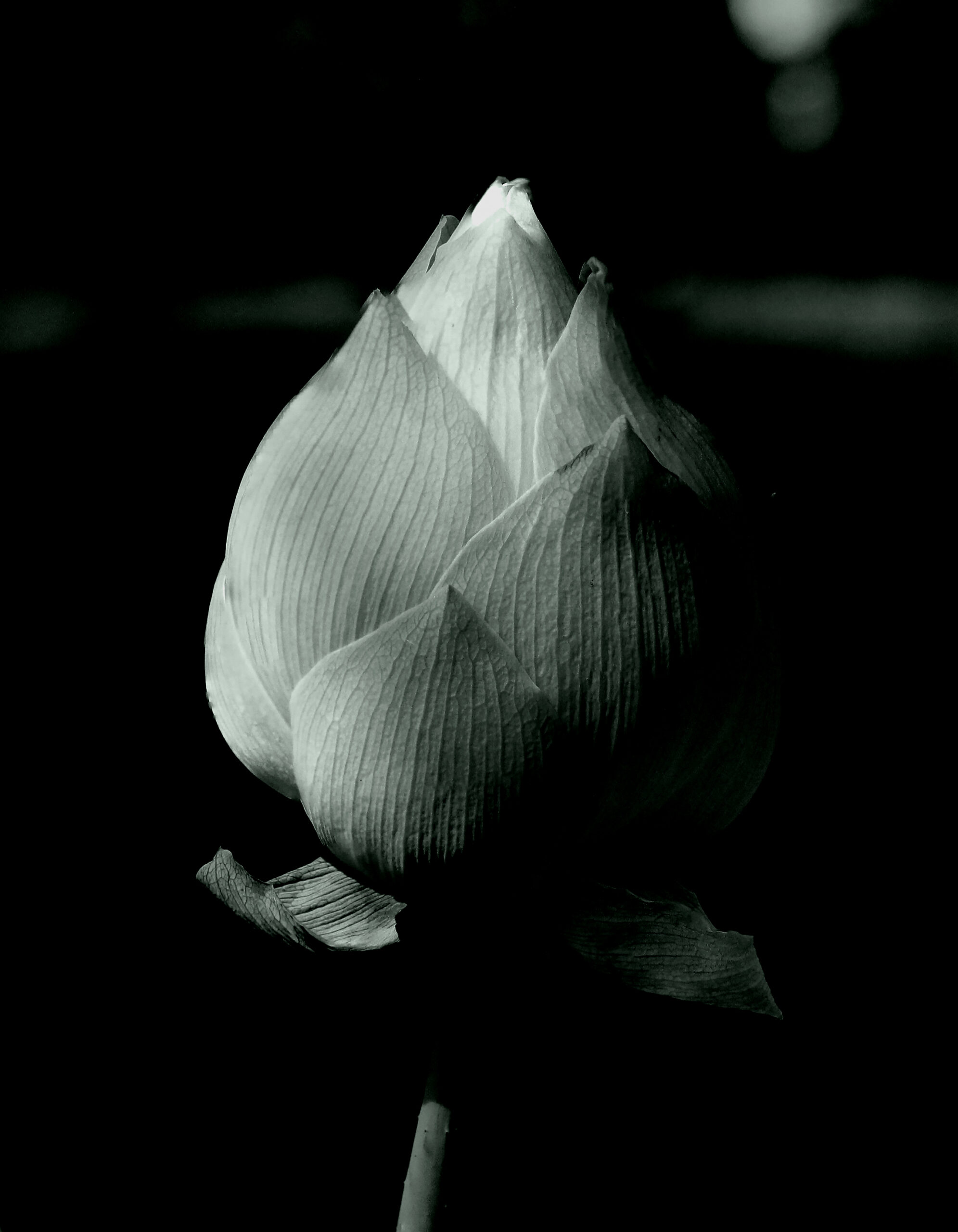 Budding Lotus , 2020

Undoubtedly, there will be a few more collaborations with Svare in the coming year. Additionally I'm working on a video with my friend Gordon Maul, entitled 'This Is My Home.' This will be posted in the next month or so we do believe.
A new project, BENCH, A Story of Wonder is entering into its final draft stages; I'm anticipating it to be launched in mid to late winter and Bench will be the lead into the Elephant Heart Project. Updates on these in the next Journal Posting.
Over at MARROWSTONE PRESS, look for a new and remarkable publication of poems by the American poet, PETER WELTNER. Publication date has not yet been set, but more information to follow in the next Journal posting.
SPECIAL ANNOUNCEMENT!
Realizing, of course, that uncertainty reigns, yet at the same time, being optimistic,
I'm announcing the great possibility
of a special ART AND ELEPHANT TOUR /Northern Thailand, December 2020/ and January, 2021
I'll be assisting my adopted son and protege, Chang Lek, for these several remarkable eight day tours, the price of which will include all accommodations, travel within Northern Thailand, food, and event fees. If you think you might be interested, contact me at galen44@gmail.com. I'll place your name on a reserved holding list. More details will be sent next month.