In Apeiron, Galen Garwood's astonishing galenographs give physical and spiritual dimension to boundless mysteries, to questions which cannot be expressed in words. Remarkably, the poems accompanying the images convey a similar sense of being. This consummate artist's contemplative, kinetic symmetries engage gradients of shade and hue, unparalleled light, calm seas and impelling darkness, all of which accentuate that calling we recognize as our humanity. With this beautiful book, Garwood invites us to see far beyond and within ourselves, to intuit that of which we are an integral part.
~ William O'Daly,  author of The New Gods and translator of Pablo Neruda's Book of Twilight
TWENTY-FIVE YEARS ON…a Campaign of Hope
Greetings Everyone!
This July, I'll celebrate seventy-eight years of dancing with the light and the twenty-fifth year since that grand elephant epiphany catapulted me from my lovely home and studio in Port Townsend, Washington, to Northern Thailand to make a film about the plight of the Asian Elephant. I completed the film in the early 2000s and remained in Chiangmai, completing a handful of other films.  Here, at the edge of a small river,  I continue my artmaking. 
In 2006, the first of the eleven Galenograph Series took flight, culminating in this book,  APEIRON, The Galenographs.
Kados and I wish to celebrate this one-quarter Century's odyssey with a return to the US for an overdue visit to family and friends and to promote my various projects– paintings, galenographs, books, and the launching of Elephant Heart, an embrace from the collective generative spirit to help further environmental awareness through education and creative imagination.
HELP ME CELEBRATE THIS JOURNEY!
The Campaign:  April 6th -May 6th
GALENOGRAPH:  a visual idea taking shape from everything that is me into and through a digital medium, potentially becoming a physical object— a limited-edition print— that can be signed and framed. More broadly, it's an artifact of imagination, of human expression, spooling out of our collective memory, evolving from our most ancient fears and hopes.
JUST THE BOOK  If you'd like only the book, there are two options:
#1: A signed, limited-edition, hardbound  for $125.00 plus shipping
#2: A paperback version for $40.00 plus shipping
Include your email address and your choice of #1 or #2 in the Contact message box.
Kados and I will quickly respond. Thank you!
Select
Share The Campaign, Choose Your Platform!
B.
#B includes the Apeiron Book, the 8″x 10″ Giclee, plus your choice of one of these four limited-edition images below,
printed on 16″ x 20″ archival paper, signed by the artist. 
$500.00
"The imagination is boundless.  That fact is both its promise and its despair, contradictions that make great art possible, art like Galen Garwood's whose vision invariably expands beyond its frame, its rectilinear borders, into the realm of things unseen.  His is a formal and contemplative art, yet always surprising as if reality were best measured by dreams.  It is an art of wonder and ever-changing evocations in which "something inside his images" is always "begging to be let out."   
 ~ Peter Weltner, author of Crow-Black Stones and a Flock of Crows / Agenda Editions, UK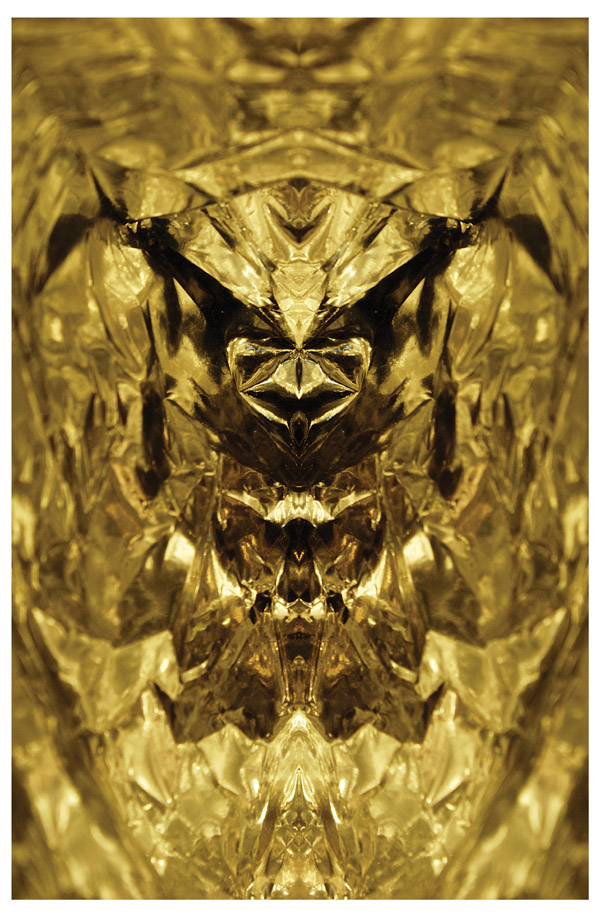 Golden Wasp
Over 100 different images to choose from
signed, Giclee Print, 16″ x 20″ $150.00
Visit
Share The Campaign, Choose Your Platform!
If you prefer to simply make a donation, to be a part of 
 ELEPHANT HEART,
contributions of any amount
will help bring it into being.
SHARE THE CAMPAIGN
The APEIRON Campaign:  April 6th -May 6th