The CONTEST
A MESSAGE TO MOTHER EARTH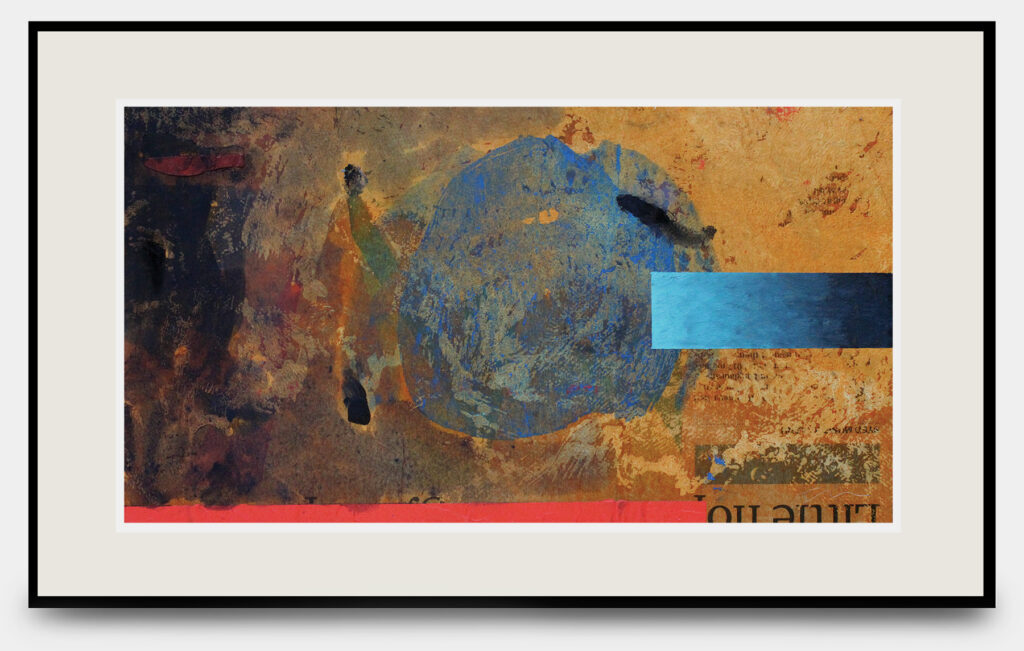 Planet of Little No  /  by Galen Garwood / mixed media / framed: 12 x 16.75" 2020 / valued at $2000.00

This is your chance to win
Planet of Little No

Here's how…
Using approximately 200 words or less along with your gift of Creative Imagination,
in the form of prose or poem, craft
a Message to MOTHER EARTH.
CONTEST runs between July 7th and midnight, Pacific Daylight Time (GMT-7) on 7 August 2021.
The winning Entry
will be selected by an independent jury of three, to be announced at the end of August, 2021

The cost of shipping is included in the prize.

All Contest participants
will receive a High-resolution digital copy of The Dream Sea Poster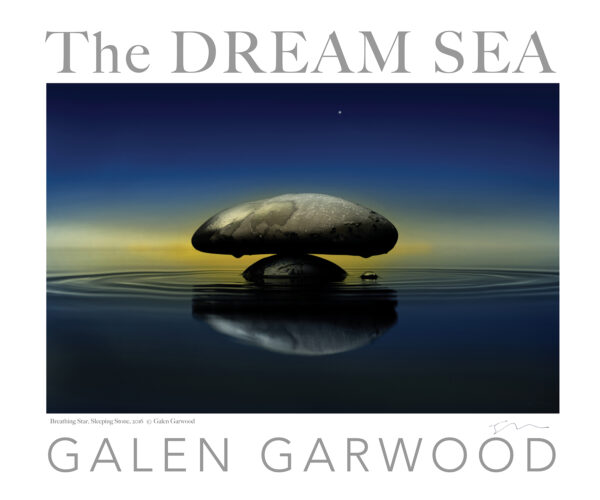 and a chance for your entry to be included in the book,
Messages to Mother Earth.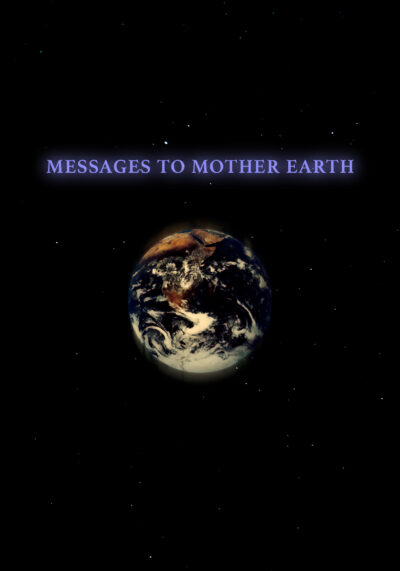 A selection of entries will be made into a small book,
published, and globally distributed,
 to benefit a non-profit environmental organization
chosen from a list of six by the contest participants 
(to be announced at the end of the contest)