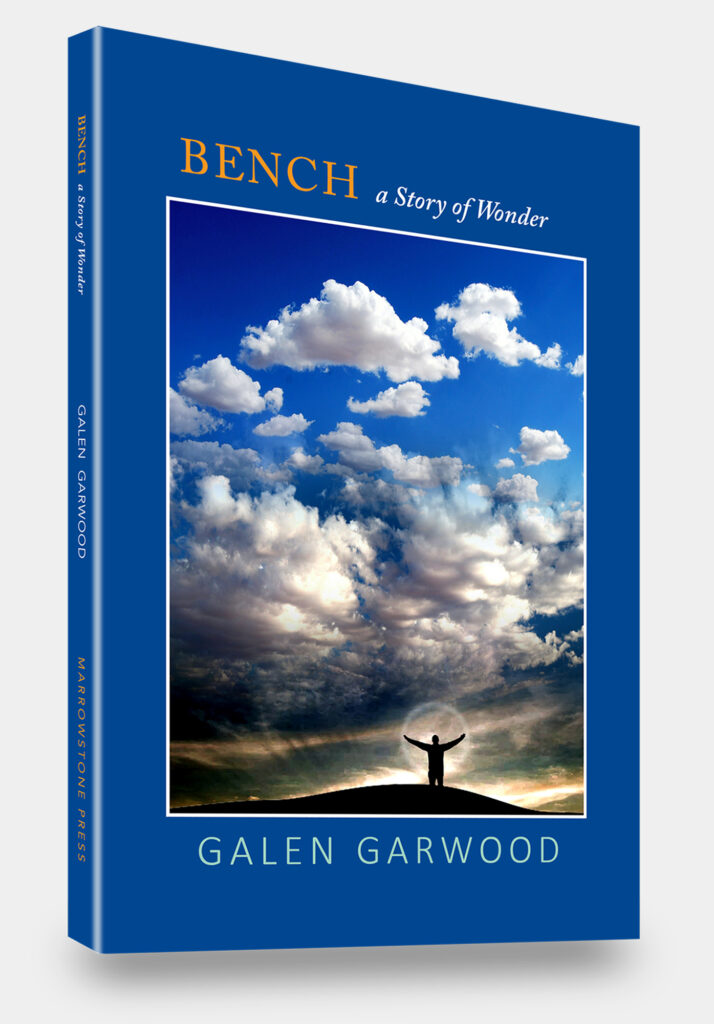 The publication of BENCH, A Story of Wonder, will herald the rolling out of the 2021 ELEPHANT HEART PROJECT
Publication date for BENCH is January, 2021
BENCH, A Story of Wonder
When asked if BENCH is a children's story, my answer is yes, it could be. Or it could be a children's story for adults or perhaps even an adult story for children. There should be no walls confining imagination.
Ambrus Stark, a homeless man, living deep in the woods at the edge of a river, is touched by a simple gesture of kindness from thirteen-year-old Dömotör Lantos. A remarkable friendship blooms, and over the summer, from his tilted bench at the river's edge, Ambrus spools out a series of intriguing and puzzling tales captivating Döm's imagination. These entwining stories, beginning 5000 years earlier with the unusual stellar flight of a fragile seed from the giant Kauri tree of New Zealand, become lessons of learning about our home, planet Earth, the remarkable reciprocity of Life, and the sacredness of water.
BENCH, A Story of Wonder is to be published in January of 2021 and heralds the coming of ELEPHANT HEART.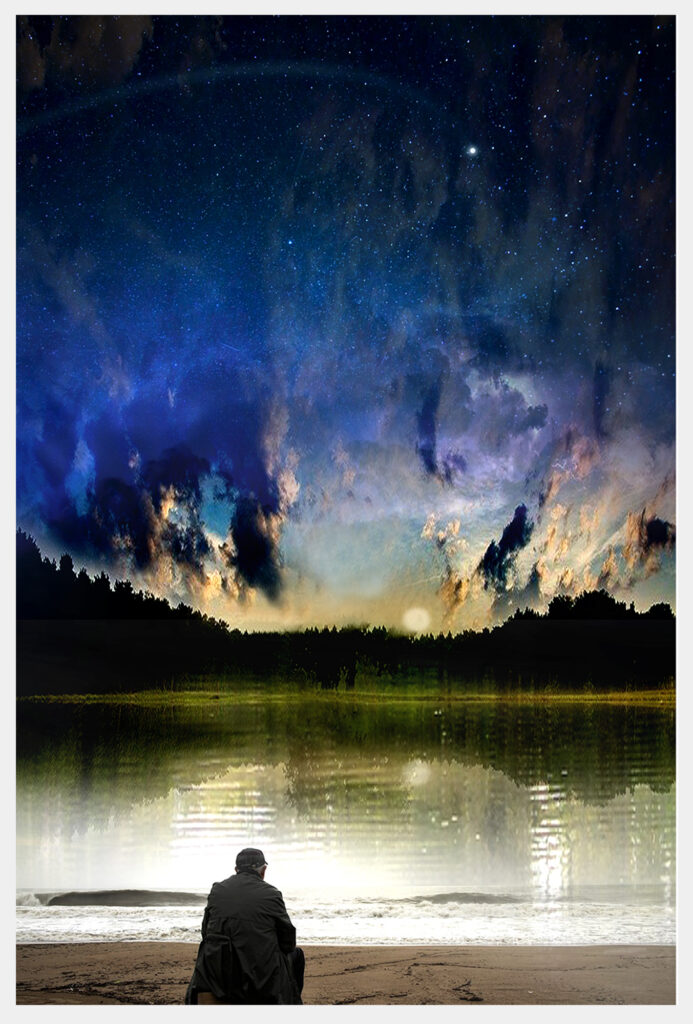 About The

ELEPHANT HEART

Project
Twenty-two years ago, at age fifty-four, I sold my home and studio in lovely Port Townsend, Washington, and despite Kados, my alter-ego, constantly pouring buckets of doubt over my good intentions, I left for Southeast Asia and began PANOM, a documentary on the plight of the Asian Elephant. During these two decades, living in Northern Thailand, I completed the film, as well as half a dozen others, mostly about art and artists, and continued my own art, both in painting, photography, and writing. For me, the Elephant Heart Project will be a symbolic 'coda' to the epiphany I was given in 1998.
How fitting it is that this final project, ELEPHANT HEART, The Book, will be a collaborative collection of short stories, poems, and visual art by creative imaginations from all ages and from various global cultures, each contribution expressing, through limitless parameters of art, the interconnectedness of life and our home, planet Earth.

LEVELS and GOALS!
Level One:  Publish BENCH, A Story of Wonder in January of 2021, then returning to the United States as early as possible in 2021, setting up various readings, while seeding ELEPHANT HEART, locating and curating the creative collaborations–short stories, poems, and visual art—that will become the book.
Level Two: Produce and publish ELEPHANT HEART, the book.
All profits from ELEPHANT HEART will be directed toward the ELEPHANT HEART ENVIRONMENTAL SCHOLARSHIP FUND.
"Elephant Heart will ignite better awareness of this constant interweaving from which we grow, and ponder, and of which we must hold sacred. The heart is more than an organ pumping blood, moving life-force through the body; it's also a vessel of the spirit, something we fill with hope." Galen Garwood
BE A PART OF ELEPHANT HEART; WAYS YOU CAN HELP.

MAKE A CONTRIBUTION
All contributions, no matter the amount, will help us bring this important project to fruition.

All contributors will be listed by name (or as 'Anonymous,' if preferred) in both the online and hardback publications.
With a contribution of $150.00 or more, you'll receive a signed copy of Bench, A Story of Wonder
With a contribution of $250.00 or more, you'll receive a copy of

BENCH 

and

ELEPHANT HEART.
You can also help by

 SHARING THIS WITH FRIENDS