THE CREATIVE TEAM for ELEPHANT HEART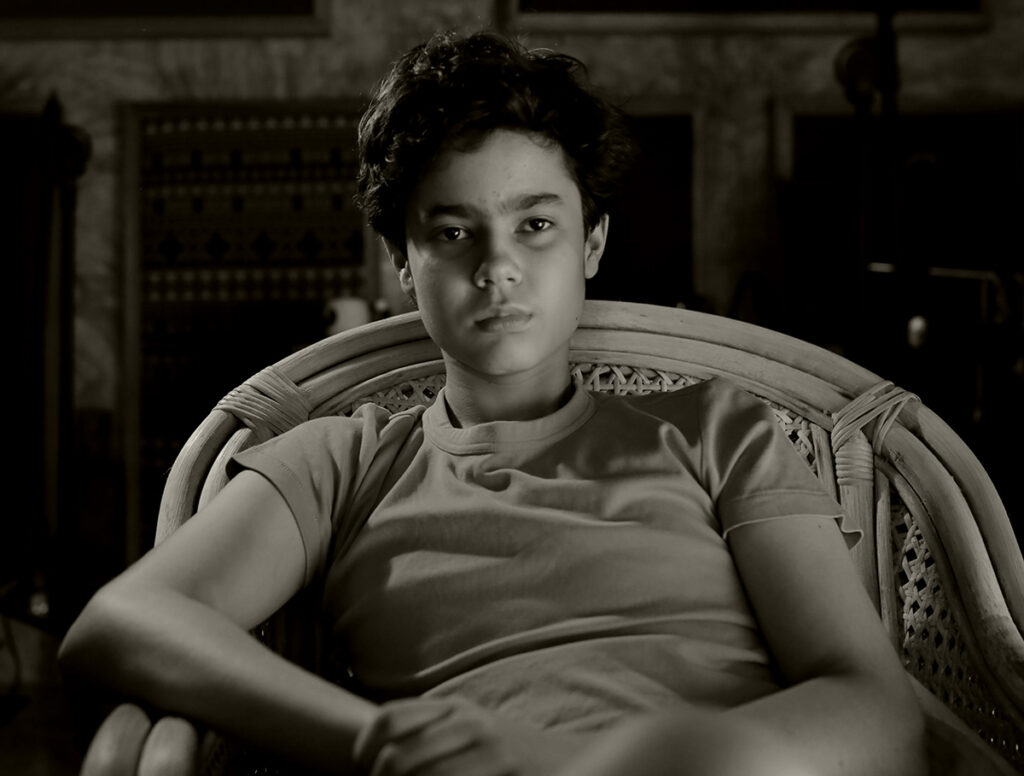 Hjalmar Hjorth Boyesen IV was born on 7 January 2008 in Chiang Mai, Northern Thailand. Hjalmar lives with his parents, chickens, cat, dogs, and whatever other animals are passing through twelve kilometers north of the city surrounded by rice fields. Completely bilingual in Thai and English, Hjalmar sees and understands the world from two very different perspectives. From a lineage of writers, artists, and musicians, Hjalmar's future is unfolding and this project is part of that journey.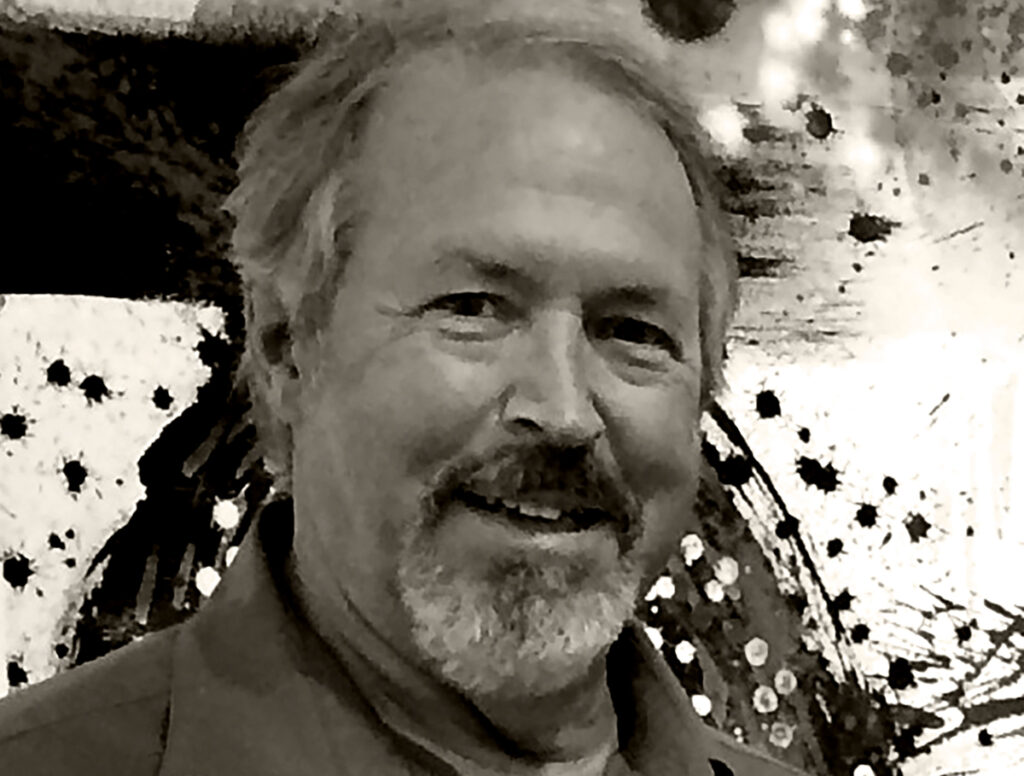 STEPHEN YATES has lived and painted on the Olympic Peninsula for 40 years after receiving degrees in painting from the University of Oregon (BFA) and the University of Kansas (MFA.) He has an extensive exhibition history, participating in over 150 group exhibits and more than 30 solo exhibits.
"My paintings for many years have suggested a sense of energy and movement through abstractions. The imagery ranges from currents and creatures underwater to reflections on the surface, from blossoms and leaves in the garden to swaths of stars in a nebula. The most recent paintings explore ambiguous atmospheres: 'Is it the macrocosm of outer space, an ocean environment, or a microcosm of bacteria and atoms?' Such multiple readings, from the immense to the minute, intrigue me."
The list for Creative Collaborators is evolving